Have you started planning your summer vacation yet? It might only be spring now, but this is the best time to start planning your vacation, and you should definitely head to Mexico this summer! You can even start planning a 2016 trip out in the summertime now – the earlier you start planning, the better the deals!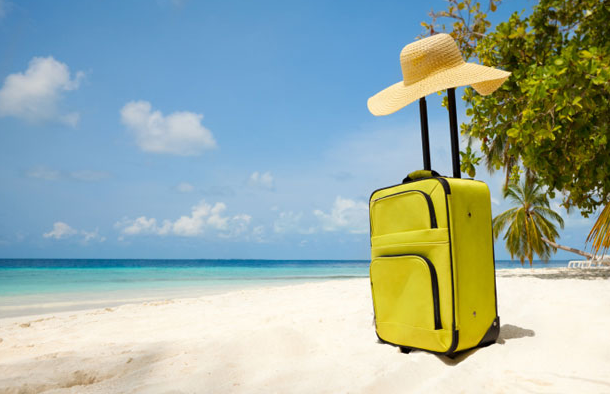 Summer Vacations in Mexico
Summer is a great time to take a break after working or going to school all year. And coincidentally, with the dollar as high as it is right now compared to the pesos, this is the best time to visit Mexico! Flights are shorter in comparison to other international locations like Europe, or even U.S. locations like Hawaii depending on your location. Flights are also surprisingly affordable, and you can fly to top locations like Cancun, Riviera Maya, Puerto Vallarta, and Cabo San Lucas. And guess what? The time to book the lowest plane fares is now!
Why Take Summer Vacations in Mexico?
Mexico is a relatively close location for U.S. and Canadian travelers, making it a very popular vacation choice. The exchange rate is always in our favor, with our dollar going further when converted into Mexican Pesos. While you're in Mexico, the amazingly low prices will have you vacationing in a luxurious paradise for much less than you could have imagined!
Why Summer?
The summertime is an excellent time to go on a family vacation. The many resorts and hotels are very family – friendly and offer many activities and features for children and adults alike. You can take a tour or excursion to some of the most beautiful locations on the Pacific Coast like Playa del Carmen. You really won't find a shortage of things to do, with activities like swimming with dolphins, zip lining, and scuba diving.
Tips for the Best Summer Vacations in Mexico
To help you get started, take a look at some basic travel tips you should keep in mind when planning your summer vacations in Mexico:
● Compare agency prices.
● Cancun? Puerto Vallarta? Cabo San Lucas? Pick a location-it will be a hard choice!
● Decide on a resort package/your budget. Make sure you're only paying for what you need.
● Always be on the lookout for deals for kids (sometimes kids under 12 are free).
● Subscribe to newsletters from various hotels and resorts that interest you to keep up with their deals and events.